Our fine & reserve wine includes Dom Melchor, Terrunyo, Marques de Casa Concha, 1000 Stories, Bonterra, Trivento, Terrazas, Cape Mentelle, Penfolds, Cloudy Bay Pinot.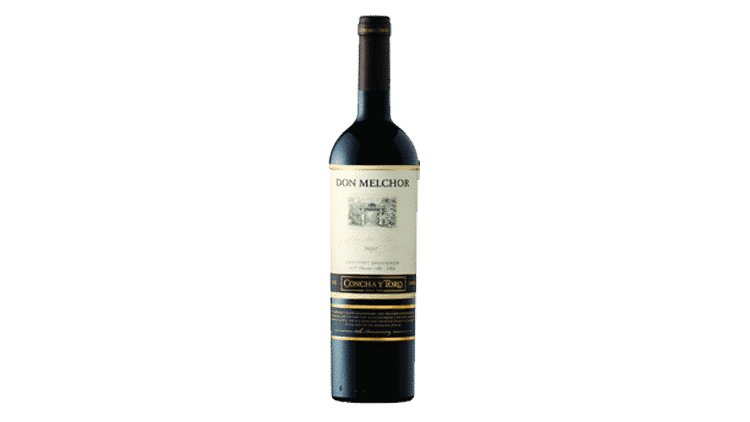 Don Melchor set the trend for ultra-premium wines in Chile from its first vintage in 1987. The enological consistency of Chile's finest Cabernet Sauvignon has been lauded in journals around the world year after year. Barrelled for fifteen months in French oak, deep cherry-color, elegant and complex, with ripe red fruit, cedar, tobacco, and chocolate notes. On the palate, Don Melchor is well structured and nicely concentrated, firm and full-bodied. With a long finish and good balance.
Well structured, muscular, detaching soft tannins, persistent with a long, pure and fruity finish.
Great structure, mouth-filling, mineral, sweet tannins, graphite, powerful as delicate, with lots of fruit giving a long finish.
Medium-full body, sweet ripeness, sea and salty notes, mineral, citrus, lemon curd, and herbal hints. Deep and lingering finish. Well balanced, juicy and crisp acidity.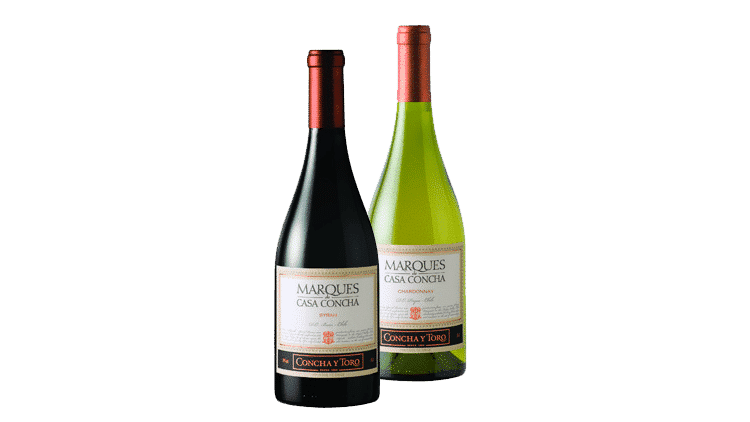 Dark and deep red. Very ripe and dense, remarkably focused flavor, offering solid blackberry and cherry flavors. At the end a lasting smoky yet rich black-tar. Firm in texture, with the grained tannins supporting bright fruit.
Dark and deep red. Rich and deftly balanced yet muscular red, with layers of complex currant, spice, wild berry, and plum. Show off a nice touch of vanilla oak and mocha, adding a nice dimension.
Marques de Casa Concha Chardonnay – 2012 | Chile
In the glass, this nuance ultimately takes the form of exotic spice, crushed rock and roasted caramel notes, and a richly deep and persistent body. As one might expect, 1000 Stories Zinfandel closes on a memorable note, concluding with a lingering finish.
This Cabernet offers aromas of bright cherry, currant, and raspberry with notes of toasted oak and vanilla. In the glass, you will find flavors of cherry and currant and a lingering and thoughtful finish.
Our 2016 Zinfandel opens with black raspberry and cherry fruit, and notions of pepper and minerals on the nose. A decadent palate of briery fruit, vanilla, brown spice and toasty oak is framed by polished tannins and a rich, lingering finish.
The wine is refreshing on the palate, with a minerality that is both bright and clean. The lasting impression is of lemon zest and vibrant tartness that is hallmark Bonterra Chardonnay, vintage after vintage.
Vibrant red color, well rounded with smooth tannins and bouquet of red fruit. Trivento Malbec offers lively red color with purple hues, smooth tannins, and red fruit flavors. This wine is the perfect match for red meats and saucy dishes.
A brilliant gold tinged with a green whose expressive mix of apple and banana aromas are touched off with pleasant vanilla notes from the 3 months aged in French oak. Silky yet fresh sensations of Trivento Reserve Chardonnay make way for a delicate finish.
Rise to the heights of altitude wines to the heights of altitude wines.
Dark red with outlines of black. Intense red fruits such as raspberry & black cherry. Licorices, thyme, sage & red pepper add complexity and reveal the power of this Cabernet Sauvignon. On the palate, full-bodied with a balanced acidity that is underlined by firm & structured tannins. Fresh unctuous, with a long persistence.
Pale yellow with steely highlights. Very expressive. Fruity notes of wild apple and passion fruit stand out. Floral aromas and fresh herbal notes are perceived. It also shows attractive ginger notes. On the palate, excellent acidity that intensifies its freshness feeling. Easy to drink, with a strong citrus character and great aromatic length.
Elegant deep violet with ruby highlights. Intense fruit notes such as strawberry, blackberry, black cherry & plum. The aromas of licorice & rose are perfectly combined with bitter chocolate & smooth toasted notes, coming from barrel aging. On the palate, intense and well balanced, the tannins are smooth and well rounded. Long & elegant final with a great concentration of fruits.
Light yellow with green highlights. Its profile reveals intense white fruits like peach and abriot, freshly combined with delicate floral notes of jasmine. It is mouth-filling and gratifying. Deep & well-rounded with an excellent balance due to the acidity and natural sweetness which characterize our Chardonnay. It's aging in barrel gives it more complexity & roundness the final is elegant and persistent.
An Ethos for exploration.
Bright pale straw. Complex and inviting with a mix of lime rind, white melon, and honeysuckle complemented by gun smoke and tale. On the palate, tight, juicy and textured with ginger and lemon flavors, a touch of savory oak and balanced by chalky natural acidity, a creamy texture, and a fine, long finish.
Dark red with crimson hues. Deep dark brambly fruits of blueberries and mulberries combined with subtle spices of nutmeg, cardamom, and black pepper. On the palate, a plush ripe fruit of wild berries and plums is balanced by black pepper and aniseed spices. The vibrant fruit characters are supported by savoury rich tannins providing length and texture.
Red-currants varietal primary fruits sitting alongside glacéed fruits…cherry, almond, musk. Nuances of tanned leather, aniseed, cooked rhubarb coalesce yet still exude their own aromatic contribution. earthy, organic. Shiraz-pan scrapings, game meat jus, marrow reduction. Honest, true to style. Even and balanced across the palate. Freshness, juiciness with softened supportive.
Expansive, explosive, exotic…a Bin 389 triple-ex palate rating! A wave/ surge of fruits and spice unleashed – propelled by tomato and tahini paste flavors. Juicy, succulent tannins engulf, alongside oak – adding volume, density. Mouth-coating in every sense. Long and lingering.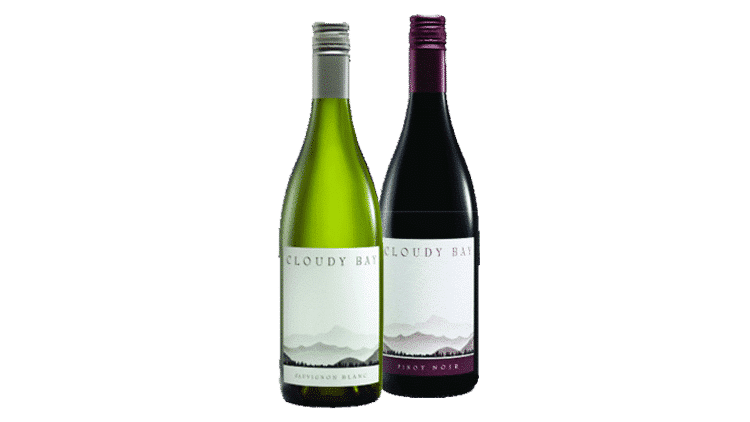 This pinot noir captures your senses with immense florals including violets, Boronia and flowering wild thyme Raspberry licorice entices further along with wild strawberry, dark cherries, tobacco & spice. The palate is juicy but balanced by rich forest floor, clove, and savory flavors. Good tension between acid and fine tannins offers a well-rounded palate with appealing length.
Impressive in its youth, this is a wine to watch. A complex nose offers layers of white peach, spring florals, and well-integrated smoke. The palate is richly textured with fleshy fruit and lemon citrus.
This Blanc shows lifted notes of elderflower, green lime zest, and stone fruit. The palate is ripe, fine and succulent, offering zesty ripe citrus flavors coupled with an edge of minerality and sweet herbs. A small barrel ferment component gives balancing flesh to the wine's crisp refreshing acidity. A classic wine from an outstanding season.